finally done.
after breaking my brain to find a nearly professional solution for channel displays I finally have done it.
The very bad news are, that it is very difficult to build it in

, so still not a solution that can be sold to you.
But I do want to show it to you with some pictures and the assy of the kit.
The Display kit
http://www.weritz.com/oled/1.jpg
the cutted squares for the Displays. I gave it to a Company. unfortunately it was not possible to cut with laser (which would be much more nicer)
http://www.weritz.com/oled/2.jpg
Some Pictures of the surface after mounting.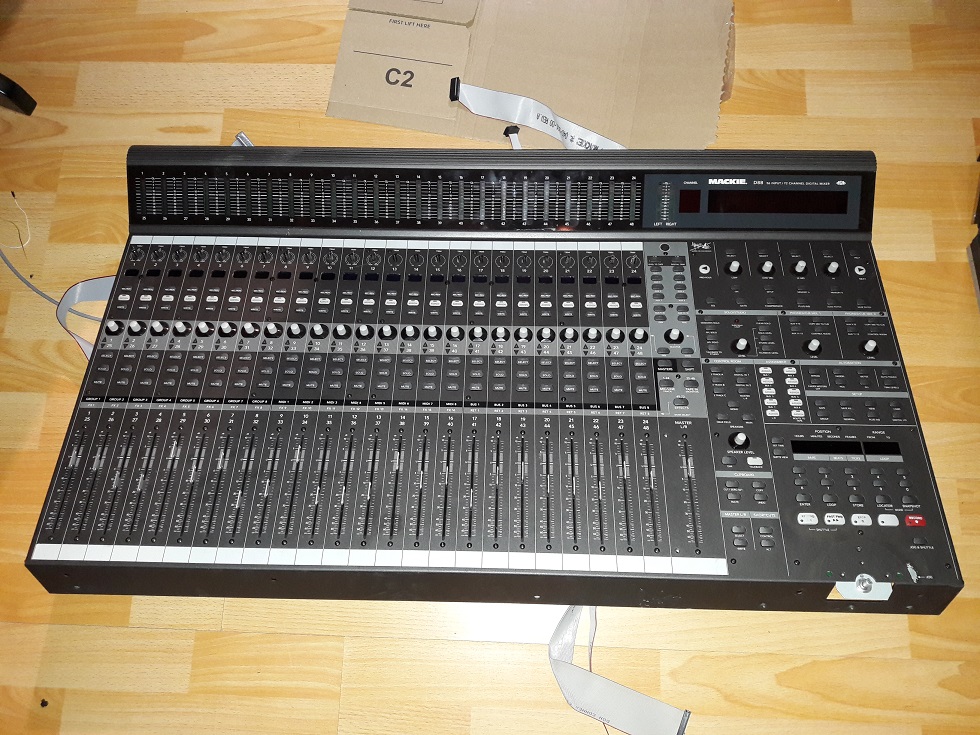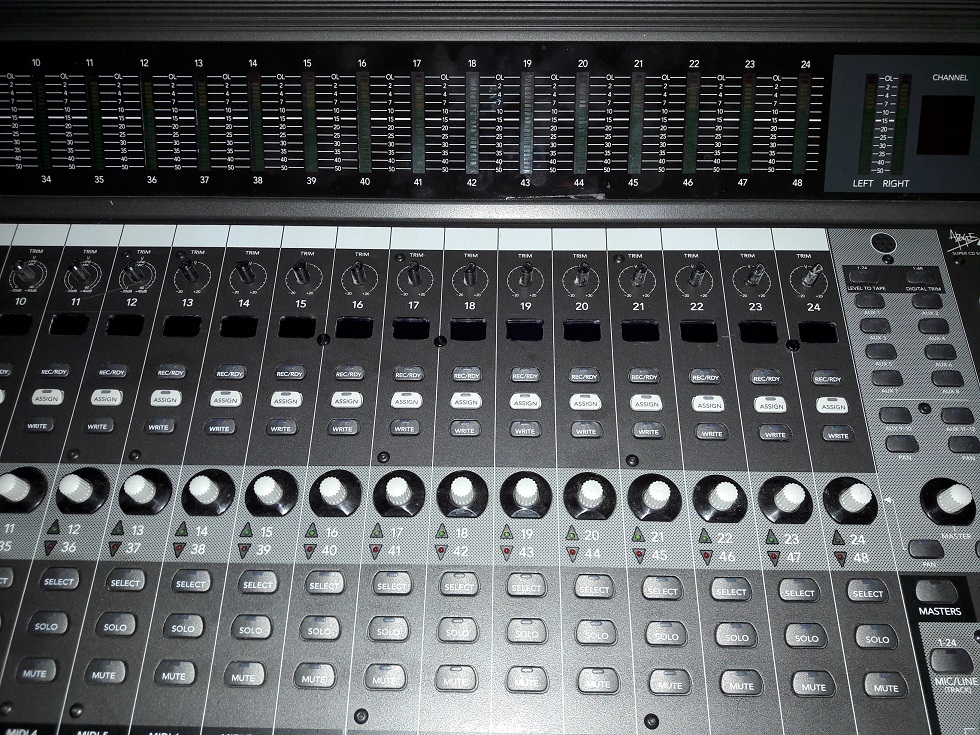 http://www.weritz.com/oled/3.jpg
http://www.weritz.com/oled/4.jpg
The PCBs, the channel PCBs Needs to be cutted between preamps and digital Buttons for control. The functionality of the Mic Preamps gets lost, as the space of 48V phantom power switches is needed for the channel Displays. it is the only possibility to build in them at this area, on top/bottom of the faders there is not enough space
http://www.weritz.com/oled/5.jpg
And finally in Action with Cubase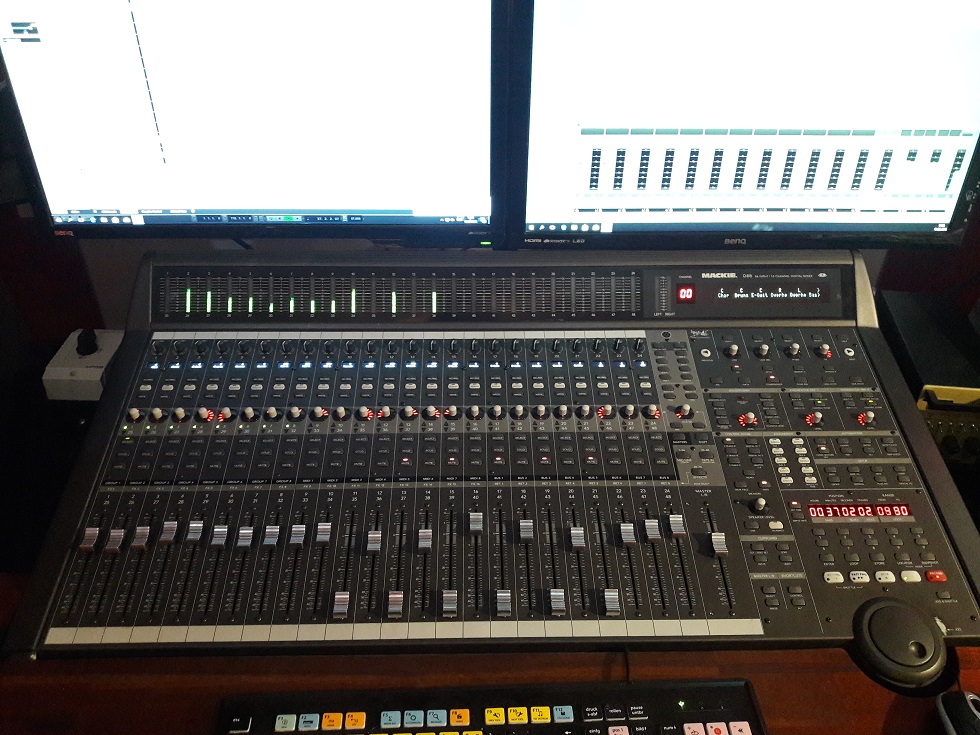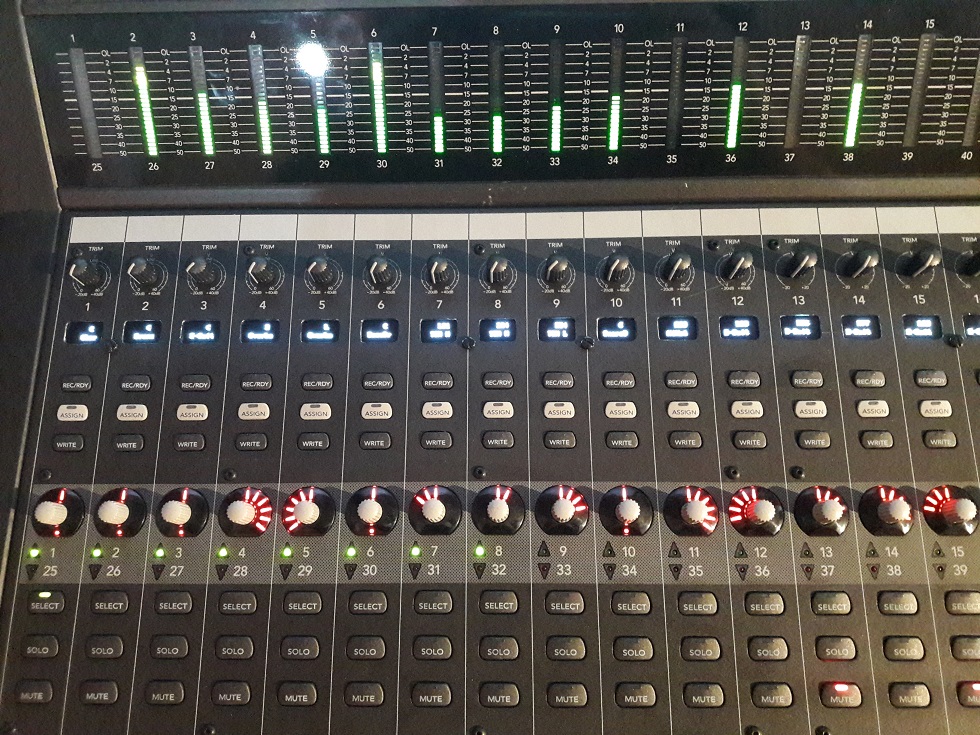 http://www.weritz.com/oled/6.jpg
http://www.weritz.com/oled/7.jpg
http://www.weritz.com/oled/8.jpg
http://www.weritz.com/oled/9.jpg